Learning of best accounting Software in Bangladesh means learning of Computrrized Businee Operations (CBO). CBO is an appropriate and indispensable tool to understand and handle the complex business activities in dynamic market conditions.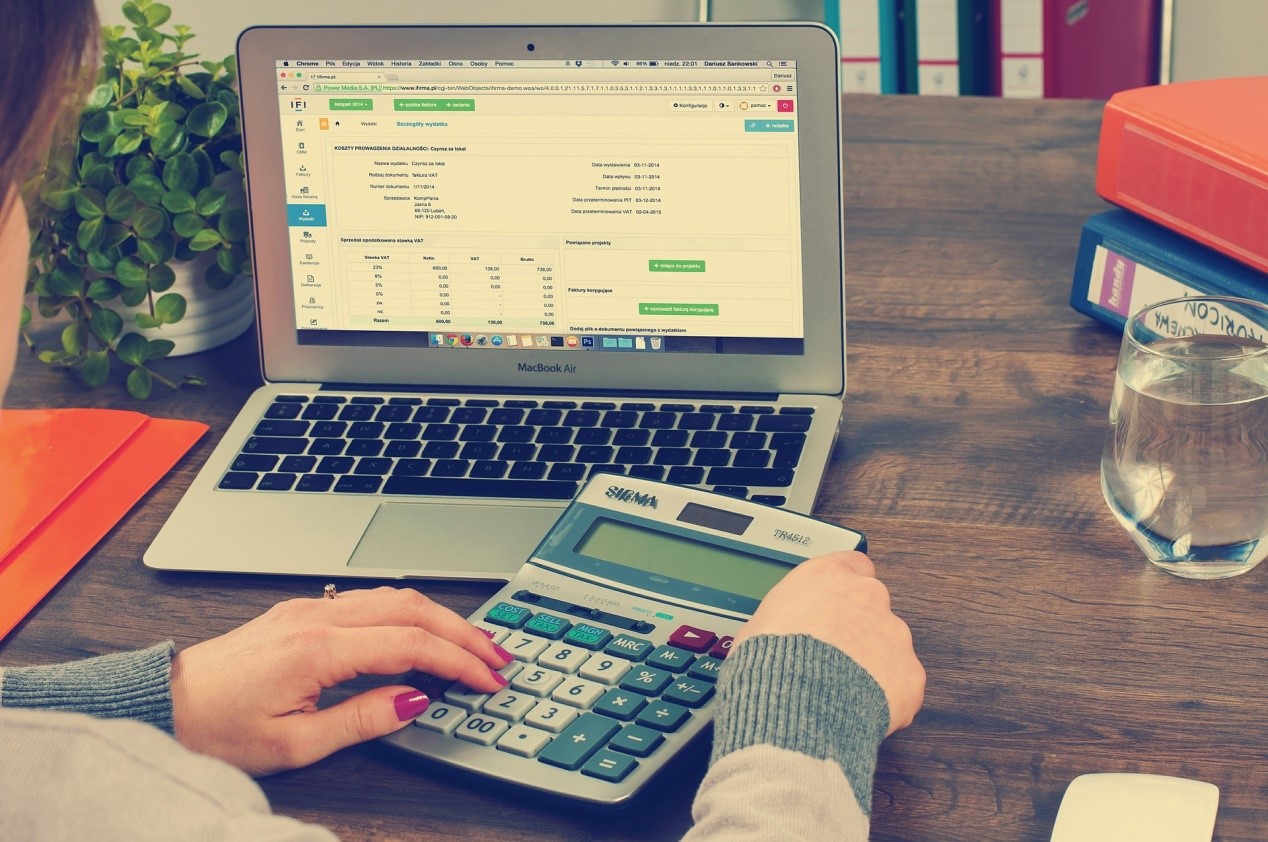 Why should You

will

learn

of

best Accounting Software in Bangladesh:

Present educational structure does create the base and then, steps of advancement to match with the speed of the changing technology in the outside world can be only cemented by synchronizing amazing hi-tech software with theoretical education.

This is the juncture where the software companies should come forward to bridge the gap, taking it as a 'Social' responsibility, which will surely help the future generation. Jagori Technologies do accept this as a true responsibility and therefore is working in education space for last few years.

Jagori Technologies have applied their extensive knowledgeware to design the courseware of CBO that would strengthen the confidence level of the participants to a great extent on their understanding and capability.

CBO would open-up easy and effective way of entering into the world of Computerized Business Management. The accounting inventory software that would be exercised in this program is a vast software covering lot of areas for various types of industries and when installed in any computer is loaded with its full options. To meet requirements in typical business situation one need to know detail of the product to leverage the power of the software.

On the other hand, this process of learning of best accounting software in Bangladesh shine-up all the facets of the learners that automatically strengthen their confidence.

Jagori Technologies believe that framing of this confidence is a great value addition to the career.
Jagori Technologies use the software Troyee in their training program which is one of the best quality business accounting inventory software solution developed in Bangladesh. More than 5000+ business entities of different business domain use this Troyee accounting software in Bangladesh spanning all over the country to have automated reports of their business operations.