If  not using Accounting Software in Bangladesh and operations are run manually, following disadvantages are obvious at different points of operation management: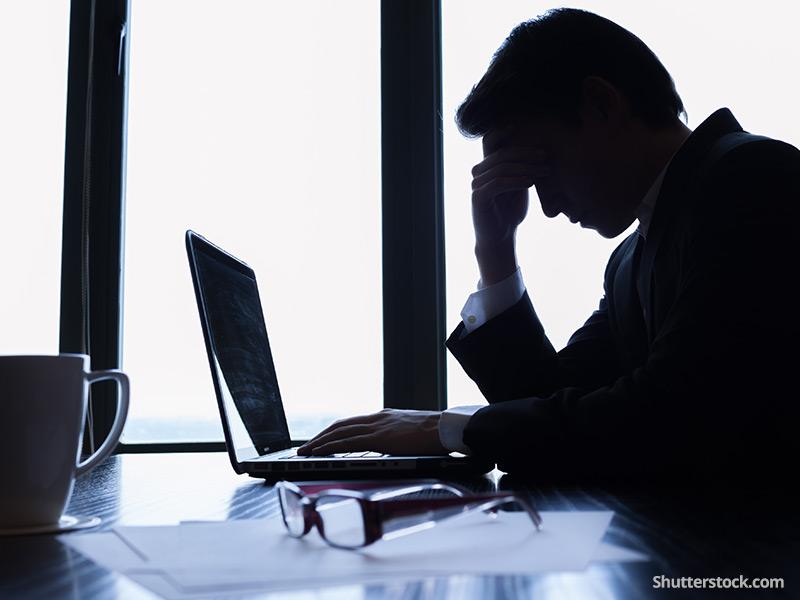 Disadvantages: Not Using Accounting Software in Bangladesh
Inventory Management: keeping track of the available stocks and keeping the optimum level of inventory, different stocks for different categories of items, reorder and safety quantity levels of items, tracking the available and defective quantities, tracking shop floor inventory (WIP).
Procurement: providing the requisite stocks at the right time and at the right price, wrong evaluation of vendors due to non availability of vendor or item purchase history, incorrect items being ordered, lapses in quality control, excessive time taken in tracking Purchase Orders to closure etc.
Inventory Valuation: no online inventory valuation (FIFO/LIFO/Weighted Average), normally done in batch mode either monthly or annually
Automation of Sales Force: no direct control over the sales force, no prospect database, no competitor information, no predictability of sales closure.
Sales Order Processing: tracking sales orders to closure, meeting commitments to customers, interfacing between production and stores department, sales MIS etc.
Tracking Credit Limits of Customers: whether any customer would be allowed further supply considering his security deposit, credit limit, post-dated cheques in hand, habit of making payment etc.
Vendor Rating: performance rating of vendors based on quality of deliverables, timely deliveries, etc. becomes tough job.
Customer & Supplier Outstanding: performance rating by evaluating ageing reports not possible.
Financial Reports: unavailability of instant Profit & Loss / Balance Sheet & other high level MIS
Customer Service: tracking customer complaints to closure, measuring response times, database of type/frequency of complaints, troubleshooting info etc.
Production Planning: producing as per the demand of finished goods, initiating procurement if out of stock
Monthly Production Schedule: scheduling based on demand, machine capacity, raw material availability
Product / Project Costing: determination of product or project cost as per practices.
Human Resource Management: managing all the HR activities from recruitment to separation, maintaining the employee database.
Payroll Processing: processing payroll for different categories of workers based on the guidelines defined by the organization and the government's rules & regulations.
Managing Maintenance Schedules & Breakdowns: keeping track of preventive maintenance schedules, keeping breakdown to the minimum, outsourcing maintenance activities.
Asset Management & Depreciation: keeping track of current value and depreciation of different categories of assets.
Exports & Imports Documents: Managing Exports & Imports & their documentation
MIS Reports: MIS reports requirement of each level in the organization
Excessive Paperwork: information recording and retrieval is time taking
Information for Good Governance: gearing up the entire company to satisfy the needs of the customer on time and every time.
By using best quality business accounting inventory software solution made in Bangladesh it's possible to overcome all these above disadvantages. Troyee software is one of the most popular Bangladesh made accounting inventory manufacturing software. More than 5000+ business entities of different business domain use this Troyee accounting inventory software in Bangladesh spanning all over the country to have automated reports of their business operations